Premier Dental Implant Treatment and Periodontic Care
At Cassity Implants and Periodontics, we help you achieve and maintain a smile you're proud to show off. With two conveniently located practices in South Ogden and Kaysville, UT, we redefine quality dental services with industry-leading dental implant treatment and periodontic care. Discover optimal oral health and your best smile.
The Gold Standard in Periodontic and Dental Implant Treatment
When seeking solutions for dental implants and periodontic care, look no further than Cassity Implants and Periodontics. We are the gold standard in advanced periodontic and dental implant treatment. With an emphasis on overall patient well-being, we provide premium dental treatment in a welcoming environment led by industry experts.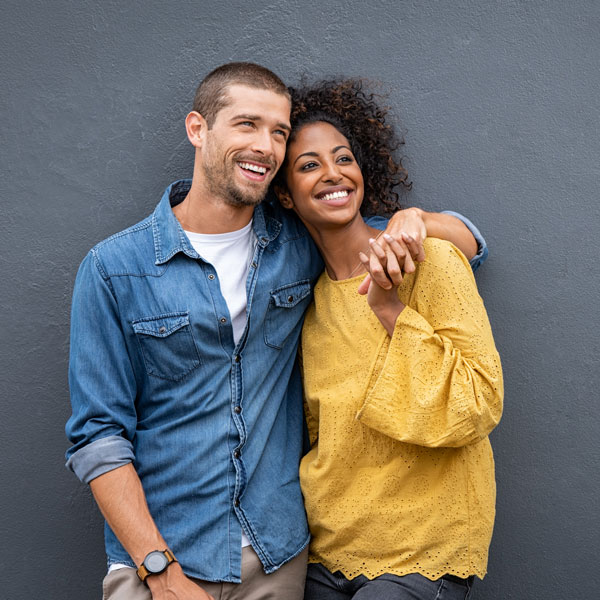 One-Of-A-Kind Dental Treatment
At Cassity Implants and Periodontics, we lead with experience and compassion. Our experts offer a truly one-of-a-kind experience to each patient we treat. Our doctors have limited their practice in each of the disciplines of their specialty to bring our patients a highly specialized approach to their dental treatment.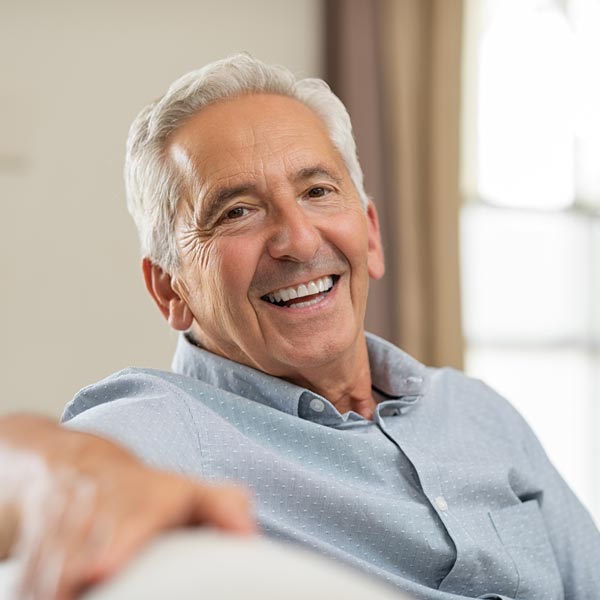 Dental implants can make a transformative difference for patients missing one or more teeth. At Cassity Implants and Periodontics, we provide an array of dental implant treatment options customized to suit our patient's unique needs, including:
Single tooth implants
Multiple tooth implants
All-on-four implants
Implant Restoration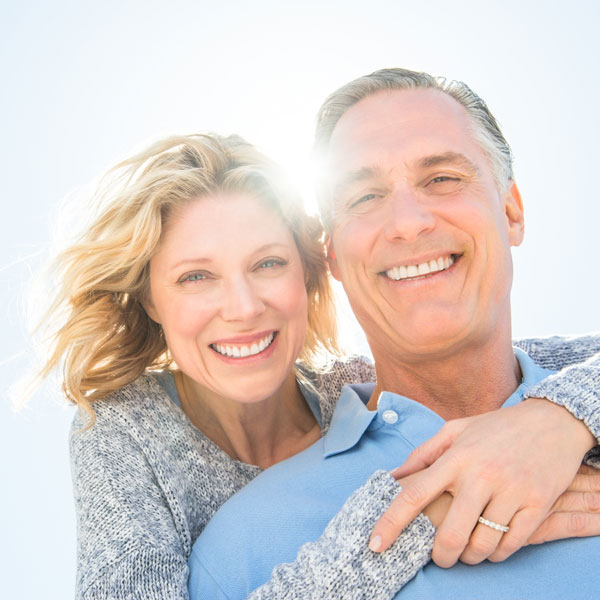 Creating Natural-Looking, High-Performing Smiles
Dr. Cassity has limited his practice to the surgical placement of dental implants and subsequent procedures for proper site development, including advanced bone and tissue grafting. With our innovative techniques, we provide our patients with a renewed sense of confidence. Our customizable approach to dental implant treatment allows patients to achieve a natural-looking, high-performing smile.
Periodontic Dental
Treatment
Gum health is the cornerstone of optimal oral health. As renowned periodontal experts, we provide an array of periodontic treatments, including plans encompassing the prevention, diagnosis, and treatment of various stages of periodontal disease. Combining our state-of-the-art diagnostic equipment and time-honored experience makes us your partner in lasting gum health.
With a passion for helping our patients achieve optimal oral health, we provide dental care that focuses on smile restoration and preventing periodontal conditions. Our specialties include the following:
Dental implants
Advanced grafting
Soft tissue grafting
Periodontal therapy
Crown lengthening
Tooth extractions
Wisdom teeth removal
Biopsies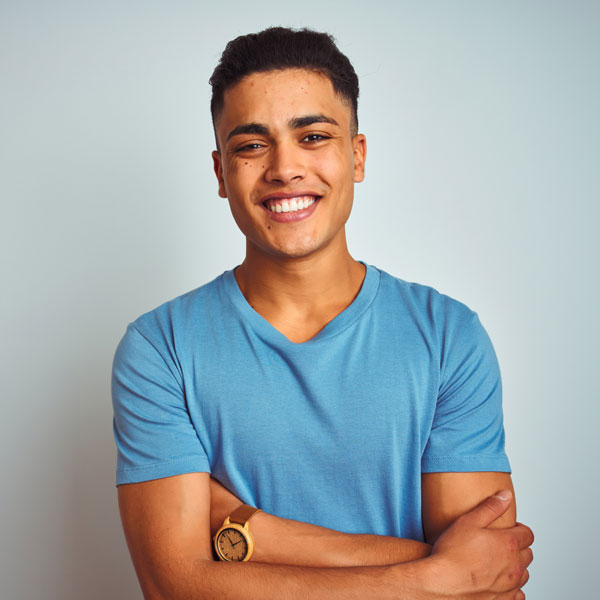 Services for Families and Children
Why Our Patients Should Choose Us
Our experts can treat all aspects of periodontics and implant dentistry, allowing each doctor to apply their area of specialization for comprehensive patient care. Combining cutting-edge technology and our patient-centered approach, our unrivaled experience enables us to provide our patients with the most timely, high-quality care possible.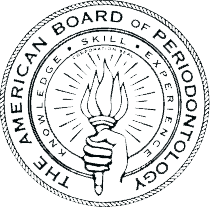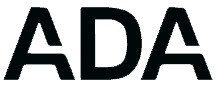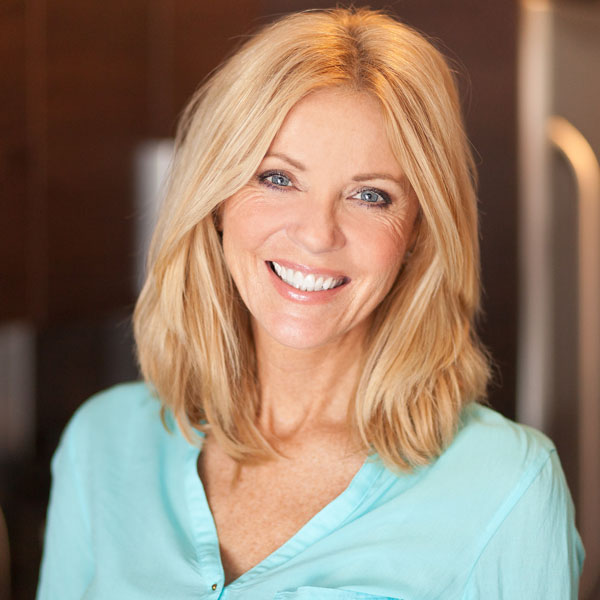 Our three doctors are backed by a wealth of experience and a track record of success. We take pride in remaining at the forefront of dental technology, ensuring our patients have access to only the best dental implant and periodontic treatment. Rely on us for a compassionate, full-stack approach to your oral health and comfort.
What Our Patients Are Saying
Everyone was so kind and helpful. They made sure I completely understood my treatment plan and payment options. I felt like the Dr. was concerned about me as a patient /person and not just another person to work on. I highly recommend using Cassidy & Legacy Implants.

Nikki B.
Update: I have since had 4 implants done by Dr. Cassity, and a follow up appointment. Dr. Cassity has been very concerned, caring and compassionate. I have been extremely impressed with him and his staff. I'm very grateful he was the one referred to me for this work to be done. I would recommend him to anyone who needs this kind of dental work done.

Cheryl S.
Had an excellent experience with both the staff and Dr Badger. Everyone is so friendly and helpful! Dr. Badger explained in great detail everything I needed to know about my procedure and he answered all my questions. I highly recommend Cassity & Legacy Implants and Periodontics.

Gayle
Cassity Implants and Periodontics
If you're ready to experience the transformational difference between quality periodontic and dental implant treatment, Cassity Implants and Periodontics welcomes you. Our leading experts are here to enhance oral health with innovative solutions custom-tailored to your needs. Contact us today to schedule an appointment.