Tooth Extraction in South Ogden and Kaysville, UT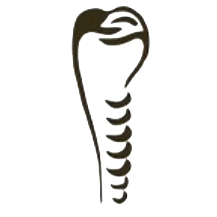 We strive to keep your teeth beautiful and healthy at Cassity Implants and Periodontics. Unfortunately, this is not always possible. Tooth extraction is sometimes the only viable solution to preserve and enhance oral health. As such, we extend our expertise toward helping patients satisfy their tooth extraction needs in South Ogden and Kaysville, UT.
Your Partner in Optimal Oral Health
Our
highly trained oral surgeons
have the experience and knowledge to perform comprehensive tooth extraction treatments. We remain at the forefront of dental technology, allowing our patients to receive the best oral healthcare. With our patient-centered approach, you can trust that you're in the hands of renowned professionals.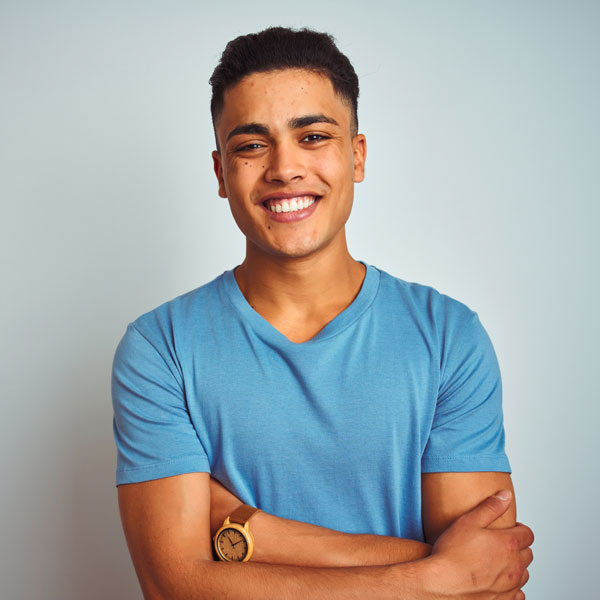 Signs You May Need a Tooth Extraction
Tooth extraction becomes necessary when a patient's natural tooth cannot be preserved. Tooth extraction is a safe and effective solution when a tooth is beyond repair. Signs that indicate a tooth should be extracted include:
When to Consider Tooth Extraction
There are many reasons a patient may require tooth extraction. At Cassity Implants and Periodontics, we always strive to preserve our patients' natural teeth with restoration treatments, such as dental crowns, before suggesting tooth extraction. However, in some instances, the damage and decay leave a tooth in disrepair.
Reasons You May Need a Tooth Extraction
We take a patient-centered approach to tooth extraction at Cassity Implants and Periodontics. As such, we are equipped to accommodate various types of tooth extraction needs, including:
Removal of extra teeth
Infections due to radiation treatment or medication
Orthodontic treatment preparation
Periodontal infections
Impacted teeth
Benefits of Tooth Extraction
Tooth extraction may seem daunting. However, this treatment is safe and effective, bringing a wealth of benefits to your oral health and smile, including:
Relief from pain, swelling, or overall discomfort
Improved oral health
Mitigate the spread of infection and decay
Preserve your bite
Create space for orthodontic treatment
Types of Tooth Extraction
There are two types of tooth extraction: simple and surgical extractions. A simple extraction is used for teeth that have erupted above the gum tissue. Surgical tooth extraction is more complex and refers to removing a tooth that has not yet erupted or broken off at the gum line.
A simple tooth extraction begins with administering a local anesthetic to numb the area. This deters any pain or discomfort during treatment. Next, our doctors will loosen the tooth from the socket and connective ligaments using an instrument known as an elevator. Once the tooth has loosened, we use forceps to remove the tooth.
Tooth Extraction Recovery
Following tooth extraction, our specialists provide patients with a detailed tooth extraction aftercare plan. Tooth extraction recovery varies from one patient to the next, depending on whether they received a simple or surgical extraction. Moderate discomfort and swelling can be expected for several days following treatment, and medication or antibiotics may be given to encourage prompt healing.
Surgical Tooth Extraction
Before surgical tooth extraction, patients are given local anesthetic and some form of sedation to promote comfort. The doctor will then use surgical instruments to break through the gum line to remove the tooth. Sometimes, the tooth may be broken into pieces, or the jaw bone may be cut to facilitate removal.
Tooth Extraction Replacement
Cassity Implants and Periodontics ensures you receive quality restorative treatment following tooth extraction. We provide various dental implant solutions to accommodate one or several missing teeth. Following your extraction, you may consult our experts to determine the best replacement for your smile.
Post-tooth extraction, a blood clot should form within the socket. The blood clot is crucial to the healing process. We will pack the area with gauze to help reduce the bleeding, and we may also use stitches. If the blood clot breaks or loosens, it's imperative to contact us to mitigate the risk of developing a dry socket.
Schedule Your Tooth Extraction Consultation Today
For premium tooth extraction treatment and industry-leading dental implant solutions, choose Cassity Implants and Periodontics. Our professionals are passionate about enhancing and preserving the oral health and beauty of our patients' smiles. Contact us today to schedule your tooth extraction consultation.