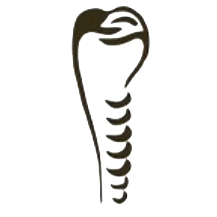 Dental Implants in Kaysville, UT
Have you been considering getting dental implants to fill in where you have missing teeth? If so, then you are making a very smart and sensible choice. They look and feel natural, they allow you to keep eating the foods that you love, and they can easily last you the rest of your life with proper care and maintenance. Come in and see us here at Cassity & Legacy Implants and Periodontics if you want to find out how dental implants can improve your life and your smile.
A dental implant is used to act as the root of a tooth after extraction or when a tooth is missing for any other reason. A dental implant can be made out of titanium or zirconium, and it is surgically installed in your jaw bone to support a false tooth appliance. This false tooth, also known as a dental implant restoration, can be an implant-supported crown, implant-supported bridge, or an implant-supported denture.
You can use a dental implant to help replace just one tooth, several different teeth around your mouth, or even all of your teeth. The ultimate goals of implants are to help restore both the function of the missing tooth and the aesthetics of the space where the tooth once was.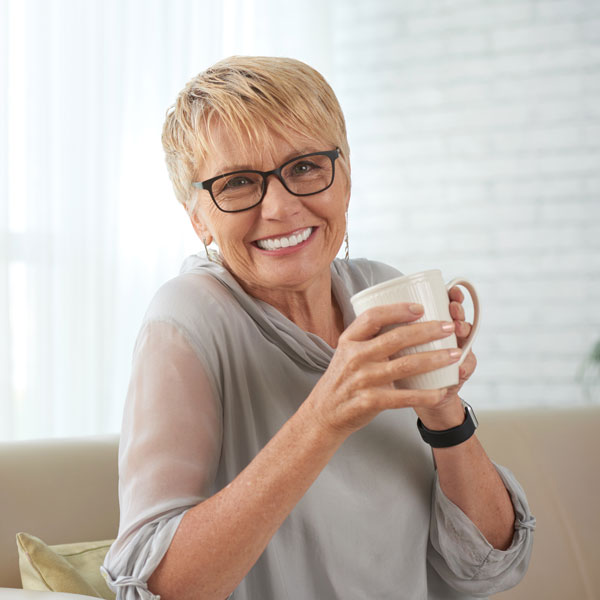 Dental Implant Procedures
Traditionally, missing teeth were a common part of aging. As a person aged, their teeth declined, the dental restoration options were limited. Dental implants have changed that. The initial clinical work began in the 1960's, and today the long term results are clear: dental implants are not only a valid option in restoring teeth, but they are known to be the most successful long-term restoration over any other option.
If you are only missing a single tooth, you should consider a single dental implant. Without the implant, your jawbone will start to deteriorate and the surrounding teeth will begin to collapse into the gap. A dental implant is the best long-term tooth replacement solution.
There are options to replace multiple teeth with dental bridges, partial and full dentures, and multiple tooth implants. The replacement teeth require retention, whether from clasps, relying on neighboring teeth, or relying on suction. All of these methods allow for retention, but none of them are permanent or will help keep the jaw bone healthy.
Bone loss will disrupt these retention methods requiring frequent adjustments and alterations. It is only with multiple dental implants that you can get a solid, permanent retention and tooth replacement solution. That's because we are not just replacing the tooth, but replacing the base that the tooth once was built on, the tooth's root.
All About All-On-4® Treatment Concept
Restoring your teeth can be easier than you think. With the
All on 4® Treatment Concept
, we can surgically retain your denture device, giving you a firm set of permanent teeth. Our team at Cassity & Legacy Implants and Periodontics can show you how this system not only restores your function but allows you to forget that you had ever lost your teeth. Whether you are new to dentures or have been wearing them for years, no matter the amount of bone available, we can retain your dentures. By choosing All on 4®, our patients can walk into our office with no healthy teeth remaining and leave with a full set of permanent teeth.
Am I a Candidate for All-On-4® Treatment?
Many people can take advantage of what the All-On-4® Treatment Concept process offers: permanent teeth that look and feel natural. Most patients who have lost teeth are
candidates for the All-on-4® Treatment
, regardless of factors such as age or bone loss. With our years of experience with dental implants and our state-of-the-art technology, we are ready to help you enjoy a new life with a brand-new set of teeth.
After having dental implants placed, it is very important to care for them properly. Arguably the biggest element in caring for your implants is to
properly clean them
and to do so regularly. Part of this includes regular visits with us so our staff can provide the best services to give them a long life, but also some of the maintenance has to be done on a daily basis and that is up to you.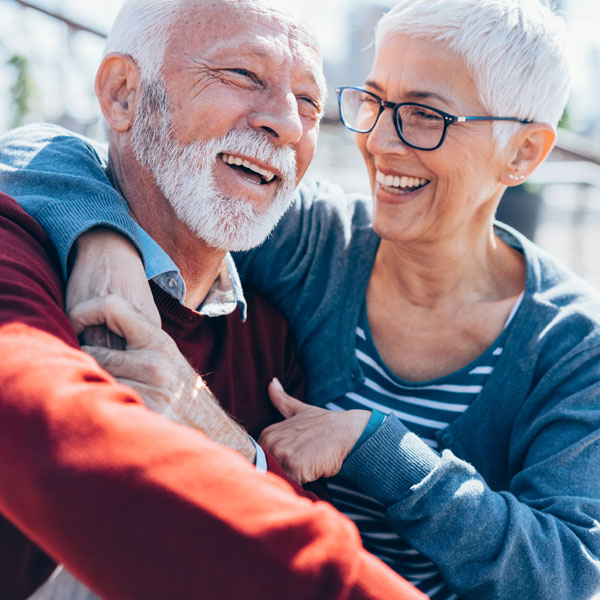 After Dental Implant Surgery
While prevention is always the ideal option when it comes to dental surgery, sometimes life happens and, due to illness, injury, or error, you might find yourself with the need for a dental implant following a tooth extraction. When this happens, many patients are quite concerned with the dental implant surgery process. This is an understandable worry! At Cassity & Legacy Implants and Periodontics, we want our patients to feel comfortable and stress-free. That is especially true when it comes to dental implant surgery, as worrying only makes the process harder. There are some simple steps you can follow after dental implant surgery to minimize recovery time and help keep your oral health on the right track.
Most implants can last a lifetime when placed properly. However, in some cases, dental implants can fail. Implants can fail for several different reasons, and sometimes before they've even fully healed. Improper placement of the implant at the time of surgery can lead to the implant breaking or being loose. At Cassity & Legacy Implants and Periodontics, we can help patients who require
implant restoration
due to failure.
Here at Cassity & Legacy Implants and Periodontics, we know that having to come in for an implant can raise a lot of questions, particularly if you haven't been through anything like this before. This can cause some apprehension, and we are here to reassure you that you are completely safe and in the best hands possible. There is plenty of information out there, but we will help you in any way we can. Here are some
frequently asked questions about dental implants
. For more information or more specific questions, don't be afraid to call and talk to one of our caring and knowledgeable staff members.
Do I Have Enough Jawbone for Dental Implants
Dental implants have surged in popularity because of their ability to perfectly mimic real teeth, both in function and aesthetics. The only caveat is that you need adequate jawbone mass to support dental implants. Consider booking an appointment with our dental implant specialists, Dr. Cassity and Dr. Badger at Cassity & Legacy Implants and Periodontics.
To determine if you have enough jawbone for a dental implant, our oral surgeons would ask you to undergo several examinations consisting of x-rays and other tests. The information from these tests is then used to generate a panoramic 3D image of your mouth. This reveals useful data about your mouth in regard to the upper and lower teeth, nerve positioning, and sinuses.
Schedule Your Dental Implant Consultation
If you want to be able to have a set of implants that reside on four posts in your top or your bottom arch, then the All-on-4® Treatment Concept is going to be the best option for you. Call us at South Ogden: 801-475-5577 or Kaysville: 801-444-2696 and let us explain how these implants are different, and what they can offer you.