Am I a Candidate for All-On-Four Treatment Concept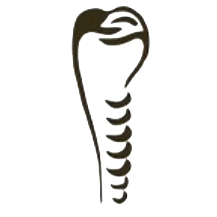 All-On-4® Treatment in South Ogden and Kaysville, UT
Today, those who are in need of replacement teeth don't have to worry about dealing with ill-fitting dentures. Instead, there's a new option: the All-On-4® Treatment Concept. This type of treatment makes use of four dental implants in the top and bottom of your mouth to anchor a set of replacement teeth. Dental implants have been around since the 1970s, but due to manufacturing and technology limits, few people were good candidates.
That is no longer the case. Today, many people can take advantage of what the All-On-4® Treatment Concept process offers: permanent teeth that look and feel natural. With our years of experience with dental implants and our state-of-the-art technology, we are ready to help you enjoy a new life with a brand-new set of teeth.
Are You a Good Candidate?
So, are you a good candidate for All-On-4® Treatment Concept? The following will give you a good idea if you are or not. Remember, though everyone is different. Someone who doesn't meet any of the below criteria may still be able to get All-On-4® Treatment Concept implants, while there's always the chance that someone who looks like a great candidate may have an unfortunate issue that prevents implants.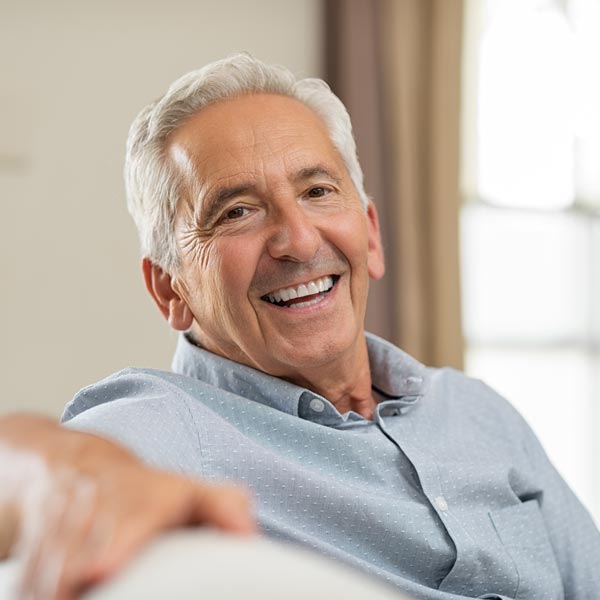 If you are suffering from a serious illness or medical condition, it may be best to delay your implant surgery. In some cases, those with chronic conditions may not be good candidates. Going through any surgical procedure, when your body is already weakened or battling infection or disease, can put unnecessary strain on it. That increases the risk that something could go wrong with the procedure, and we never want to put you at any unnecessary risk.
It's also important that you are in good oral health. If you have gum disease or other issues, we will work with you to clear up any infections and solve any other issues first. That way, there is less of a chance of your implant sites becoming infected.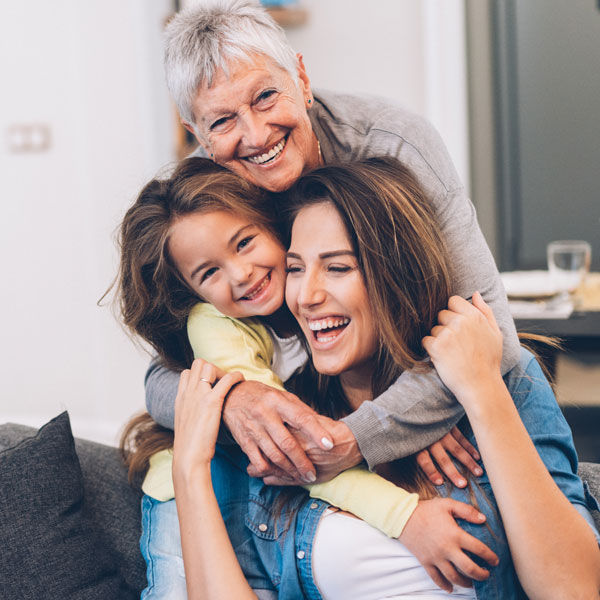 If you have lost a tooth, several teeth, or almost all of your teeth, you can talk to us about implants. For the All-On-4® Treatment Concept, you will need to have lost most of your teeth or have most of your teeth in very poor condition. Those who still have some healthy teeth are usually better candidates for implant-supported bridges or individual replacement teeth.
Is Bone Loss a Consideration?
With other types of dental implants, patients needed to have a good amount of jawbone to support the implanted post. With All-On-4® Treatment Concept, though, that's not a necessity. The four posts can be placed in some locations, so even if one area doesn't have a good amount of bone, another spot may. Typically, even those who have had fairly advanced gum disease can still get All-On-4® Treatment Concept implants.
In most cases, age doesn't play any role in determining if someone is a good candidate for theAll-On-4® Treatment Concept. We have given seniors an amazing new smile. We have also provided teens with replacement teeth following accidents.
Again, though, the only real way to determine if you are a good candidate for the All-On-4® Treatment Concept is to meet with you and review your overall oral health and history. If you'd like to get the process started, call us today at call us at South Ogden: 385-626-0977 or Kaysville: 385-439-0101 to make an appointment.