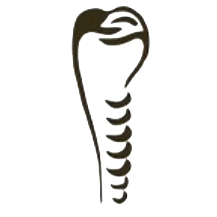 Cone beam CT (computed tomography) is a higher tech version of an x-ray. A cone shaped x-ray beam is rotated around your head to produce high-quality three-dimensional images of teeth, bone, soft tissues, and nerves. It captures several images and strings them together to create a single three-dimensional image. These images allow for a more accurate diagnosis of a number of different issues. While similar to a traditional Cone beam CT scan, it is not the same (it is closer to an x-ray), but it was developed to produce similar images.
An intraoral scanner is a piece of equipment that uses optical and laser scanning to take three-dimensional images of your mouth. The iTero intraoral scanner is compact and comes equipped with a wand attached to a portable monitor, which we use to scan the inside of your mouth. This intraoral scanner allows for us to give you the best, most accurate, care possible.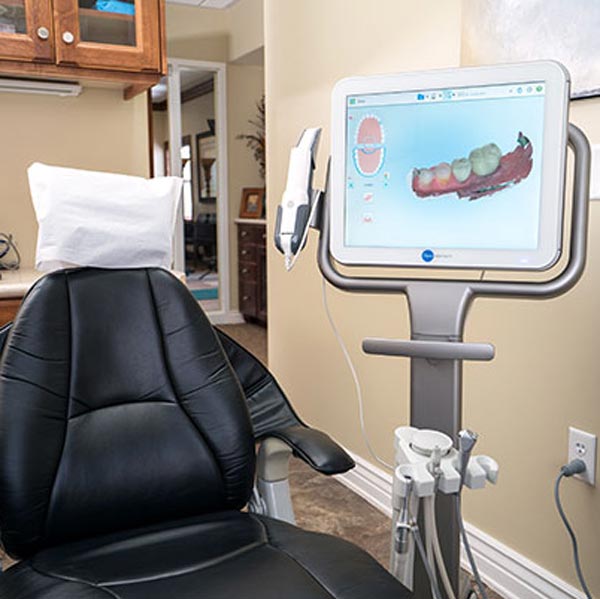 If you have any questions or want to schedule a consultation with our implant specialists, give Cassity & Legacy Implants and Periodontics a call at
385-626-0977
. We offer a variety of cosmetic and restorative procedures like
dental implants
, bone grafting, and soft tissue grafting. Check out why our patients think we're the best in dental implants by reading our
dentist reviews
!