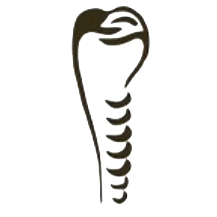 South Ogden & Kaysville, UT
Dr. Cassity grew up in Ogden, Utah. He received the Presidential Honors Scholarship at Weber State University, and then graduated with High Honors in 1995. He went on to graduate with Honors from Southern Illinois University and to receive his Doctorate of Dental Medicine in 1998. He pursued his passion for implant dentistry and continued his education to earn a certificate in Periodontology and to receive his Master's Degree from Saint Louis University in 2001. He wrote his Master's thesis on implant surface characteristics, after which a poster presentation was displayed at the Annual American Academy of Periodontology Meeting.
Dr. Cassity always strives to provide the highest quality of care to his patients and to be a knowledgeable resource to the dentists with which he partners. Much of his personal time is dedicated to receiving education on the latest and greatest treatment options. Because of his expertise in the field of implants, he was selected with only a handful of other surgeons in the nation to receive training on the Trefoil (All-on-three) concept, which is an immediate and final solution utilizing three implants for the fully edentulous arch. He will be the first provider in Utah to offer this treatment option. As a member of the Diplomate of the American Board of Periodontology, the American Dental Association, the American Academy of Periodontology, and the Academy of LDS Dentists; he is an influential part of the dental community. He has also received numerous civic awards.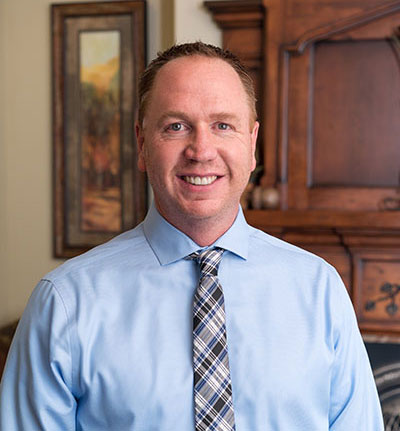 Dr. Cassity began practicing in the Ogden area in 2001. In 2009 he opened an additional practice in Kaysville. Dr. Cassity enjoys spending time with his wife, Flora, and his four children. He also appreciates activities that test and stretch his mental and physical capacity. Some of these activities include writing educational articles on implant dentistry, lecturing nationally on building a successful implant centered practice, and competing in triathlons. In his spare time he enjoys fishing, boating, and traveling with his family.