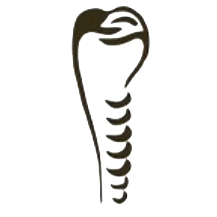 What Are Dental Implants?
A dental implant is used to act as the root of a tooth after an extraction or when a tooth is missing for any other reason. A dental implant can be made out of titanium or zirconium, and it is surgically installed in your jaw bone to support a false tooth appliance. This false tooth, also known as a dental implant restoration, can be an implant-supported crown, implant-supported bridge, or an implant-supported denture.
You can use a dental implant to help replace just one tooth, several different teeth around your mouth, or even all of your teeth. The ultimate goals of implants are to help restore both the function of the missing tooth and the aesthetics of the space where the tooth once was.
What Are the Benefits of Dental Implants?
Comfort and Function: Dental implants are considered to be the best replacement for a missing tooth both in comfort and in function, plus it looks just like your original tooth once did.
Jaw Health: A dental implant keeps your jaw healthier than traditional options like dentures, due to the constant feedback of the dental implant, just like the roots of a real tooth does.
Eat and Chew: Dental implants allow you to eat and chew like you did when you had all of your real teeth, whether it's apples, steak, or anything tough.
Speak Normally: You will be able to talk and speak like normal, without any of the issues that come from dealing with dentures.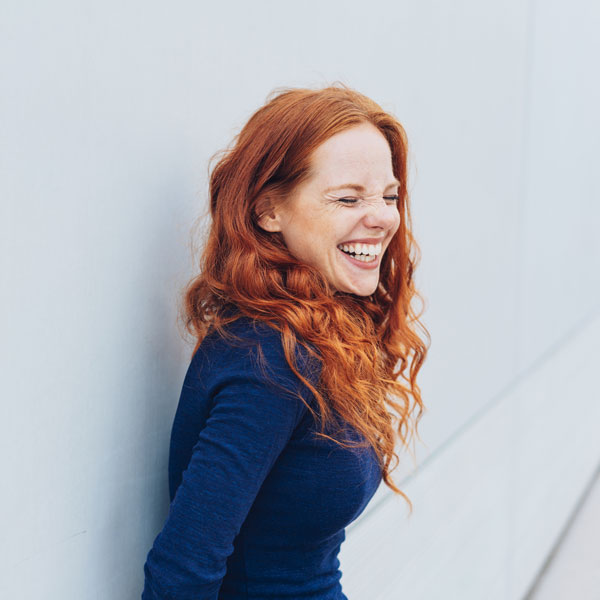 How Successful Are Dental Implants?
As it stands, current success rates for people who have had dental implants is nearly 98%. Getting a dental implant means that you have an implant placed surgically into your jawbone. This implant then fuses with the bone over the next few months in a process called osseointegration. The implant performs as the root did for your original tooth, and has a dental crown put on top that now performs as your original tooth. When the implant fuses with the bone, it is the closest possible replication of your original tooth because the implant acts as a single tooth, just like your original tooth did, without impacting the teeth that surround the implant.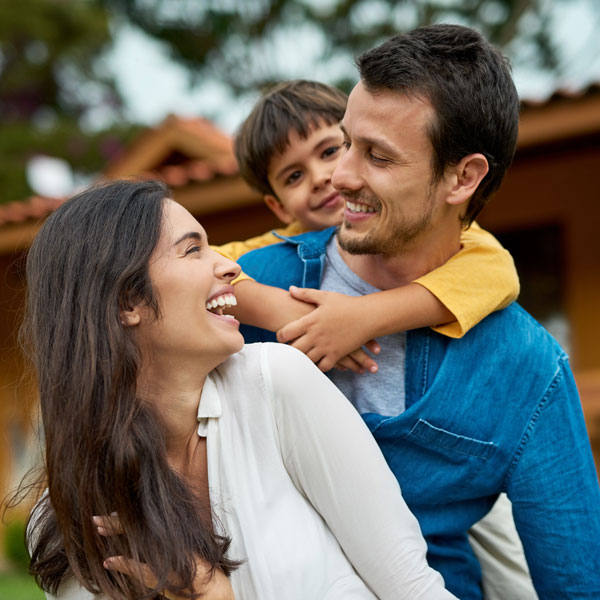 Are Dental Implants New Technology?
In 1952, an orthopedic surgeon from Sweden created what we now call dental implants. His name was Per-Ingvar Branemark. Dental implants are currently considered to be the standard option for replacing a missing tooth.
What Are Dental Implants Made From?
The majority of dental implants are created from titanium. Titanium isn't considered a foreign substance within the body, making it the ideal material to use for fusing with the bone in the jaw. As time has passed, both science and technology have been able to progress greatly, which allows for more people to have successful outcomes after the placement of a dental implant.
What Does Getting Dental Implants Involve?
The dental implant procedure begins with a consultation. We take a look at your mouth, focusing on the area of your mouth where you want the implant. We will take x-rays, CT scans when necessary, and panoramic films of your mouth to help us see what the condition of everything is. We can then determine how much bone density you have and what quality it is, so we can figure out if a bone graft is going to become necessary.
Once we have determined that the site is a good candidate for an implant, we will create a plan of action and set up the surgical appointment. We typically use a local anesthetic to numb the area where we will be performing surgery, as well as providing you with other sedation options to help relieve anxiety and increase comfort.
The first thing we do is to remove any teeth that are in the way, so that we can progress with the procedure. We regularly see damaged teeth still in the way when we go to begin an implant procedure, so we need to remove those teeth first. Most of the time, we need to input a bone graft, called an alveolar bone graft, to help achieve the solid base we need to put an implant in. Once the bone graft is in place, it needs to heal for anywhere from 2–6 months, depending on how weak the bone was when we put it in. For implants going into the upper jaw towards the back of the mouth, sometimes we need to perform a sinus lift. During this procedure, we raise the floor of the sinus cavity and insert a small bone graft to help strengthen the bone, so it can support a dental implant.
Once the bone has been determined to be adequate, we can insert the implant. During surgery, we put the titanium post in your jaw with a drill and some hand tools. We then put a cap over the implant to let it heal and sew the gum back up. This is when the healing begins.
While your implant heals, we can place a temporary crown over the gap for aesthetics, if you want. The length of time an implant will need to heal varies, but it is generally between 2–6 months. The healing allows for osseointegration to occur, but great care is required, so avoid putting any pressure on the implant. We will have a few follow-up appointments with you to check on the surgical site and to make sure that you are not getting any infection at the implant site.
Following healing, we test out the implant to ensure osseointegration has occurred. Once we have confirmed the implant is strong and secure, we screw on a prosthetic component, called an abutment. This abutment holds the new tooth that you will use to chew. We take a mold of the abutment and the surrounding teeth, then create a final restoration (such as a dental crown) that is customized to fit in your mouth. Once the restoration is complete, we cement or screw it to the abutment, and you can use it just like a real tooth.
Ready to Schedule Your Dental Implant Consultation?
If you have a missing tooth or even several missing teeth, you should consider getting a dental implant. For more information on dental implants, or to find out if you are a good candidate for getting dental implants, call us at South Ogden:
385-626-0977
or Kaysville:
385-439-0101
. Here at Cassity & Legacy Implants and Periodontics, we can help get your mouth healthy and get you the implants you want and deserve!