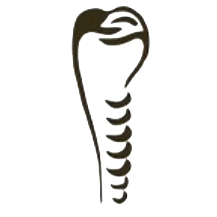 Overdentures / Implant Dentures
A person's quality of life, not to mention their confidence, can be greatly impacted if they happen to be suffering from tooth loss. If you are missing teeth, getting the right remedy could be a highly enriching experience. Fortunately, if you are struggling with tooth loss, we have several options to help address it. Unlike traditional dentures, one way to treat tooth loss is having removable overdentures. At Cassity & Legacy Implants and Periodontics we believe that from start to finish, a proper consultation and capable treatment helps to ensure the best outcome for a patient.
Overdentures can be a better option to replace both the upper and lower dental arch, in the event that either arch has experienced significant tooth loss. There are a few steps to undertake before getting overdentures, however. The first step for a successful overdenture placement is the oral study and subsequent removal of any remaining unhealthy teeth. The surgery itself is fairly straightforward, and patients do not generally experience discomfort, as it is performed under the influence of local anesthesia.
Once the small sites for implantation have been made, then the temporary teeth are placed. The process for this step can vary, as patients do have unique needs. Whatever your case be, we will keep a routine observation of your teeth and progress until final restoration.
There are several options for overdentures. The typical implant-supported dentures are for people with a strong, healthy underlying bone structure. The other common type of overdentures are the bar-retained dentures, which use a titanium bar. They are the preferred choice for people who do not have sufficient bone mass in the jaw. Lastly, a four post method, also known as the All-on-4® Treatment Concept, uses four posts planted into the jaw, and the teeth are secured into place.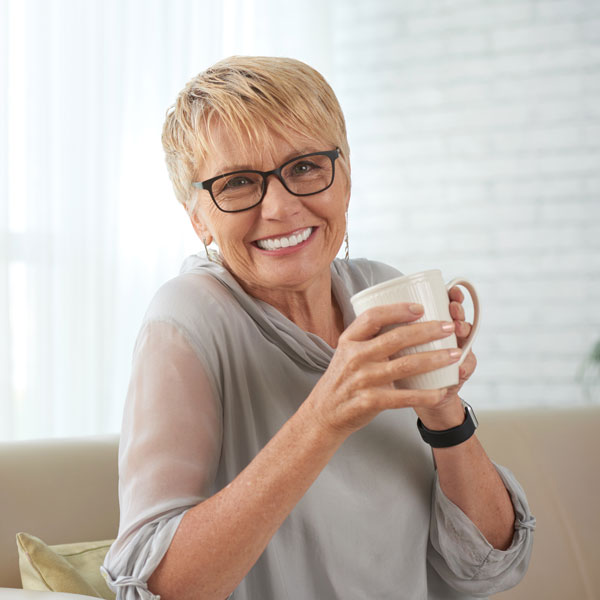 What Are Some Benefits of Removable Overdentures?
Removable overdentures are replacement teeth with support. They are economical and are extremely easy to use. Ideal candidates for this procedure typically have enough bone in their jaw to support the implant, which is not a significant barrier. They can be easily removed if needed, which makes them very convenient to use. Overdentures are also kept securely in place by the air suction between the dentures and the bone ridges, which is beneficial because this retains the sensitivity in the gums, allowing for a natural feel.
Overdentures are also popular among patients for their role in preserving and strengthening the underlying bone structure, and preventing degeneration of the bone material, which can be a problem in other kinds of dental procedures. The protected bone stabilizes the structure of the face, as well. Another great benefit of the removable overdentures is they are simple for maintenance. This makes it easy to prevent bad breath, plaque buildup, and infections. You can also brush or floss the overdentures. Compared to dentures, removable overdentures are great for people who especially have difficulties speaking and chewing with traditional dentures.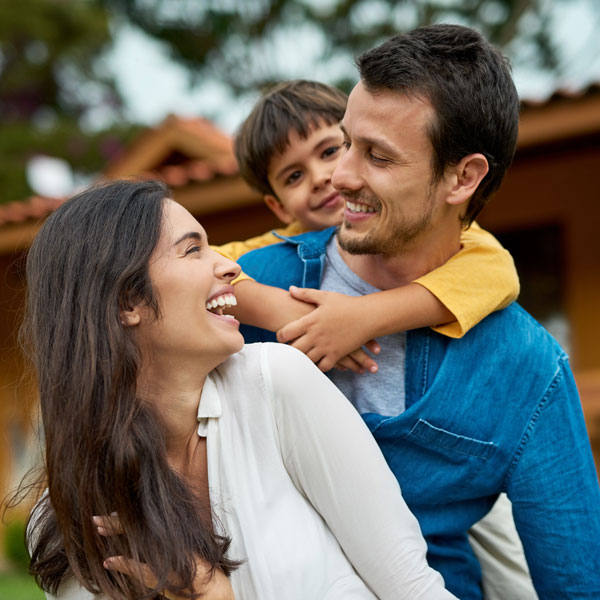 Schedule Your Consultation Now!
Find out if an implant-supported overdenture is right for you! Contact us today at South Ogden:
385-626-0977
or Kaysville:
385-439-0101
and schedule your consultation appointment now!