Does Your Mouth Need Fluoride?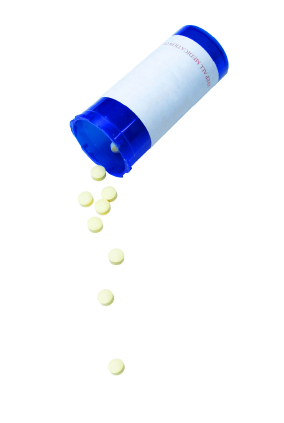 Unfortunately, many people reach for chips or candy bars to satisfy their midday craving. Unfortunately, these foods accelerate tooth decay and take you further away from a healthy smile. It is commonly understood that brushing your teeth twice a day and flossing once a day will help to counteract the plaque buildup on your teeth. However, some toothpaste and mouthwash have fluoride as an ingredient, and some do not. Does your mouth need the fluoridated dental products to thrive?
What Is Fluoride?
Fluoride is a mineral. It is found in your bones and teeth. It also naturally occurs in soil, plants, rocks, and in the air. In our dental office, we use fluoride to strengthen your enamel. Your enamel is the outer layer of your teeth. Fluoride helps to prevent tooth decay. It is an essential tool to use to combat cavities.
How Can Fluoride Help My Mouth?
Fluoride is beneficial to your teeth because it rebuilds weakened enamel. Fluoride has also been found to slow down the loss of minerals from your enamel. Fluoride can help to prevent the growth of harmful bacteria, and even reverse early signs of tooth decay. Look for dental products which contain fluoride to help your teeth be healthy and strong.
Call Our Office for an Appointment
It is important to clean your teeth diligently with toothpaste containing fluoride twice a day. It is also important to floss once a day. Contact our office today to schedule your next dental cleaning and exam. We look forward to answering any of your questions, as well as giving you recommendations for dental products to help you achieve a healthy smile. You will find fluoride as ingredient in the products we suggest using daily. We want to do everything to avoid to preventable dental problems.