How Tooth Loss Affects Your Gums Specifically?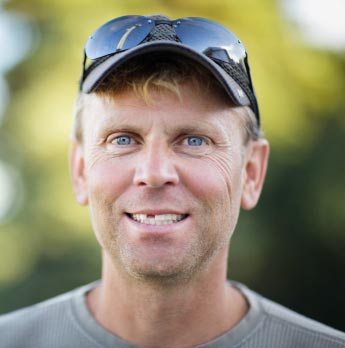 Losing a tooth is never a pleasant experience. Between the discomfort, the inability to eat the same way you always did, and the cosmetic issues, many people find the loss of a tooth to be a major life event.
Sadly, the issues do not stop with the above matters. Another complication from losing a tooth is the impact it can have on your gum tissue.
Without a Tooth, the Jawbone Will Deteriorate
Did you know that your jawbone will begin to deteriorate if there is no tooth present in a certain area? It's true: when it comes to the jawbone tissue, you must "use it or lose it." When a tooth falls out and is not replaced by a dental implant or some other similar device, the jawbone in that area will begin to disappear, too.
This phenomenon is the reason that many people who have lost their teeth look like their faces have a sunken appearance. When the jawbone begins to deteriorate, the facial structure loses the support it needs to appear normal. As a result, the entire face begins to sag.
What Tooth Loss Means for Your Gums
Many of our patients who lose teeth will notice their gum tissue beginning to diminish, as well. This is because the jawbone beneath the area is regressing, and the gum tissue must follow.
Eventually, this can lead to problems such as causing the teeth that do remain intact to move around. Left untreated, the condition will only worsen, and eventually more teeth will come out.
We have a great deal of experience with helping patients who have lost a tooth (or several teeth). We can help you, too. Feel free to pick up the phone and give us a call, or drop by the office for a visit. We look forward to helping you regain your happy, healthy smile.