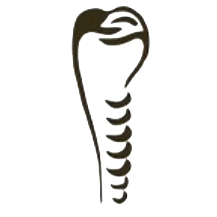 Bone Block in South Ogden and Kaysville, UT
While it is true that our permanent teeth are built to last a lifetime, it is equally true that not all of them will make it. Whether it be from trauma, age, or neglect, the simple fact is that many adults will end up needing some kind of treatment to replace missing teeth.
Dental Implants
are by far one of the most preferred methods out there when it comes to replacing the loss of natural teeth and restoring function and form to a patient's mouth. In order to perform dental implant surgery, however, you must have a certain amount of healthy bone available in the area in question. When that's not the case, it is time to turn to bone grafting to save the day.
Bone grafting is a procedure that takes bone from somewhere else on your body, from a donor, or uses a special material to help stimulate bone growth, and attaches it to the bone you currently have in order to promote growth and generate new, healthy bone. Doing this helps heal bone loss problems caused by missing teeth, decay, or infection. To put it more simply, bone grafting is essentially what you do to convince your body to generate new, healthy bone that can be used to support things like dental implants.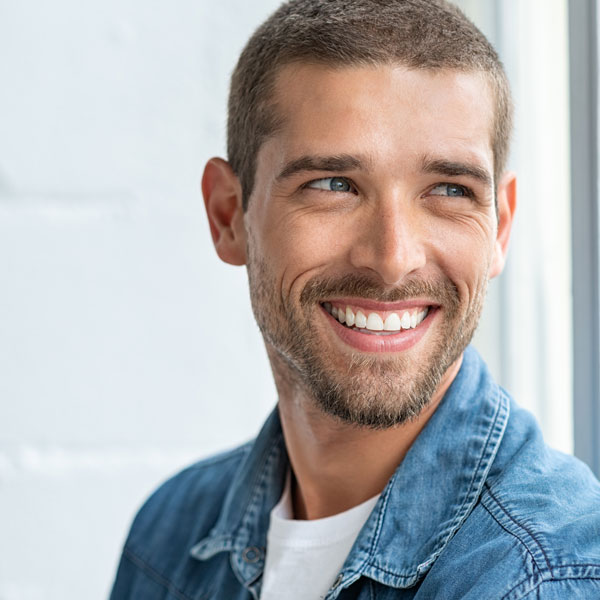 There are a number of different reasons for bone loss. Some of the most common are undoubtedly tooth loss that has gone untreated for too long. When you lose a tooth, the bone that supported that tooth will begin to break down. Eventually you could end up with a large gap in your gums where bone should be. This can be a problem for several reasons, but the most important one is that you cannot insert a dental implant without sufficient support. An
Implant
must be surrounded by strong bone to hold it in place, in other words, just like your actual tooth must be firmly attached to the bone in order to function.
What Is Bone Block Grafting?
Sometimes the amount of bone missing from a particular area is too large for the normal bone grafting techniques to work. When that happens, it is time to find a block of bone that fits the area that needs to be filled and can be attached to the existing bone and structure. The block of bone can be taken from the patient who needs the grafting treatment, or it can be taken from a donor. If neither option is viable, then a bone substitute can also be used. The bone is then placed and the patient will wait for a few months to ensure that the graft has been accepted and has become a natural part of their body. Then the dental implant surgery can take place, and further treatment can commence.
If you are interested in learning more about bone block grafting or dental implant surgery, or simply want to schedule an appointment, give us a call today at South Ogden: 385-626-0977 or Kaysville: 385-439-0101!