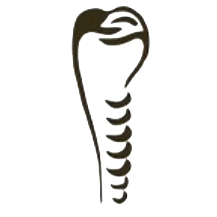 Sinus Augmentation in South Ogden and Kaysville, UT
When your natural teeth are extracted or fall out, it is important to have them replaced promptly in order to maintain your ability to speak and eat in the manner to which you have become accustomed. One of the best ways to replace them is by undergoing dental implant surgery. This surgery installs dental implants in your mouth that work like your natural teeth do. They also look and feel like natural teeth, which means you will not suffer any loss in your quality of life or the appearance of your smile. It is important to note, however, that you must have enough healthy bone to support these implants. When it comes to the back teeth around the upper jaw, this is often not the case. If you need dental implants, but lack the necessary bone to receive them successfully, then you will need to have a sinus augmentation.
What Is a Sinus Augmentation?
A sinus augmentation is a procedure that works to add bone to the area of your jaw around your sinuses. Missing back teeth in the upper jaw can be some of the most difficult to restore. Once your natural teeth in this area are removed, your sinuses will naturally begin to expand. As it becomes bigger, it will make it more difficult to access the area to install the implants, and this problem only becomes more difficult when the bone in your upper jaw begins to break down because of your missing teeth. As the space behind your sinuses increases, so can the sinuses themselves.
Sinus augmentation adds bone to the area of your upper jaw. Think about where your premolars and molars are located, and you will be thinking of the right location. This additional bone is necessary to help support any implants that you might need to have installed. Sinus augmentation is often done in conjunction with a sinus lift, which is where a specialist will "lift" your sinuses away from your upper jaw. This is done to make room for the new bone that will be growing as a result of your argumentation, and to make it easier for us to install implants in that area.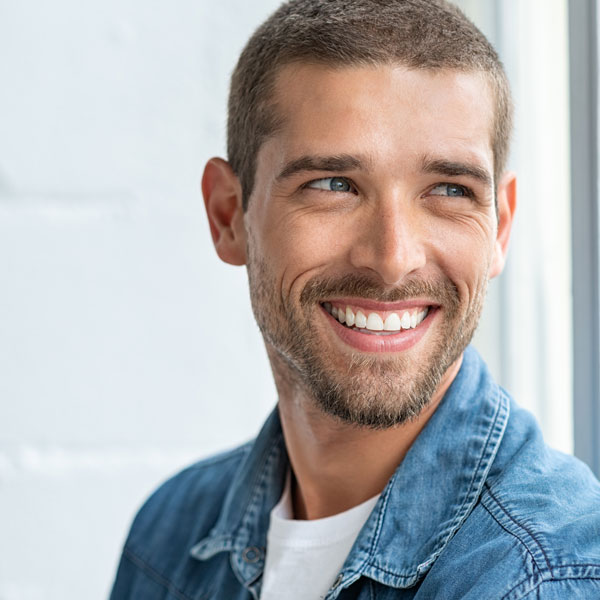 How Does Sinus Augmentation Affect Me?
Many people are concerned that sinus augmentation will negatively impact their life. This is not the case! Sinus augmentation, even right after the procedure, should cause minimal discomfort, in fact, many patients go back to work the next day after the procedure has been conducted. It also does not affect intonation, speech, or the functionality of your sinuses. After the augmentation has had sufficient time to develop the new bone needed for your implants, generally after four to twelve months of time, we can move forward with your implants. The new bone will support them and ensure that they are sturdy and strongly secured.
To learn more about the sinus augmentation process and to find out if dental implants are the right thing for your oral health needs, contact us at South Ogden: 385-626-0977 or Kaysville: 385-439-0101 today! We are standing by to help you find the best plan of action to maintain your dental health.