What Are Mini Implant Dentures and Why Are They Essential?
If you want to have an extracted or missing tooth replaced by an implant, you may not be aware of the existence of mini-implant dentures, and what they can do for your oral health. Thanks to the advancements made in science and technology, you can have a treatment option that is less invasive.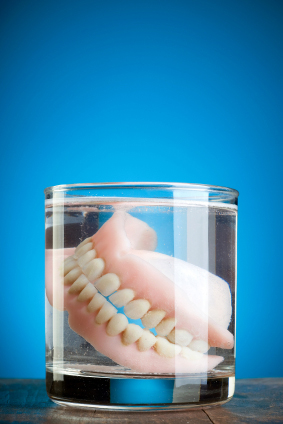 What Are Mini Implant Dentures?
As the name suggests, these are smaller in size than the standard implant-usually half the diameter of a regular implant. The regular dental implants usually come with a titanium post, that acts as the root of the tooth, and a connector which holds the artificial tooth. On the other hand, a mini-implant dentures comes in one piece, with the end of the titanium pots having a ball and a socket where the replacement tooth attaches.
How Long Do They Last?
With proper care, mini-implant dentures can last for years and offer an effective solution for lost and missing teeth. You can also prolong the longevity of the mini-implant dentures by making regular dental visits.
What Makes Mini Implant Dentures a Preferred Choice by Our Dentist
There are reasons that make mini-implant dentures effective in offering treatment. For one, they can prove to be the best solution if you smaller teeth and mouth. If this is the case, the mini-implants will provide effective anchoring of your replacement tooth, and they will play this role as effectively as the regular sized dental implants.
Mini implants are also an excellent choice because they do not require you to get a bone graft before the procedure. Therefore, they save you time, money and the need for bone grafting surgery. You can therefore receive the mini-implants at our dentist's office, and be ready to return to optimal oral health in a matter of days.
If you are unsure whether you are a candidate for mini-implant dentures, you can visit us to get a thorough examination from our top experts. Do not hesitate to contact if you need any further clarification regarding the procedure.