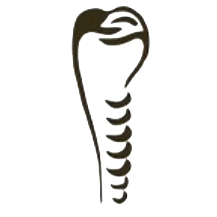 Periodontal Maintenance in South Ogden and Kaysville, UT
Many of our patients suffer from some form of gum disease. Most of these cases are mild and with a little cleaning and extra caution with brushing and flossing, the gum disease is managed and will likely go away. With some more advanced forms of gum disease, the patient may need to start using routine periodontal maintenance to help manage the issue and keep their teeth healthy. At Cassity & Legacy Implants and Periodontics, we can help you manage your gum disease and handle all of your periodontal maintenance needs.
What Is Periodontal Maintenance?
Periodontal maintenance includes treatments that will remove the tartar and plaque from the gums and teeth on a routine basis. Our team can provide periodontal maintenance so you can stabilize the teeth and gums after we diagnose advanced stages of gum disease. Not all gum diseases need to receive periodontal maintenance, though we will discuss this with patients who suffer from severe gum disease and need some special care and attention in the mouth.
The good news is that periodontitis can be controlled, even though periodontal maintenance is something that you will need to manage for the rest of your life. Periodontal maintenance can help control the symptoms of periodontitis, which will allow our patients to live a normal life.
Patients who are suffering from periodontal disease will need to properly maintain their teeth to keep the periodontitis under control. It will take some time, some dedication, and regular visits to our office to complete. But it is possible to keep this disease under control so your mouth can look and feel normal.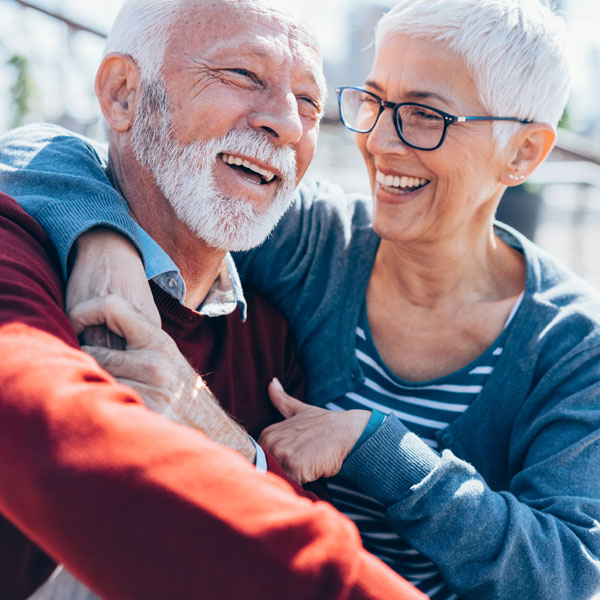 What Are Some Common Periodontal Treatments?
Several treatments can be used in periodontal maintenance. One option we offer is a deep cleaning that uses ultrasonic scalers and dental scrapers. These are used during your routine dental exams to help clean the gums and teeth and remove any plaque that may build up. We may also discuss options like soft tissue recontouring to help reduce the puffy and inflamed appearance of any gums affected by this disease.
One of the main concerns that we will try to prevent with our patients is the risk of infection. With periodontal disease, the teeth and gums are more likely to develop an infection as bacteria try to get into the inflamed gums. We may choose to apply some antimicrobial agents to the teeth or use different antibiotics to help control the growth of bacteria and reduce the risk of infection as well.
Before we start any treatment option, we will spend some time discussing the options with you. We will go over the benefits of using each treatment so you can make an informed decision that is best for you.
Schedule Your Appointment Today!
If you need periodontal maintenance, you have come to the right place! Call South Ogden:
385-626-0977
or Kaysville:
385-439-0101
to schedule your appointment today.